Veterinary Care You Can Depend On
As a full-service hospital, our Powder Springs vets offer a wide range of services to help your pets achieve optimal health, from wellness exams and vaccinations to dental care. We also offer wellness plans and rehabilitation services for cruciate injuries, neurological disorders, weight loss and more. We are able to accommodate your pet's mobility needs.
Core Care Services       Rehabilitation     
Compassionate, Experienced Vets
The vets at Powder Springs Animal Clinic are here to help. We are passionate about providing exceptional veterinary care in a relaxed, comfortable and friendly environment. We also provide care for veterinary emergencies during our regular office hours.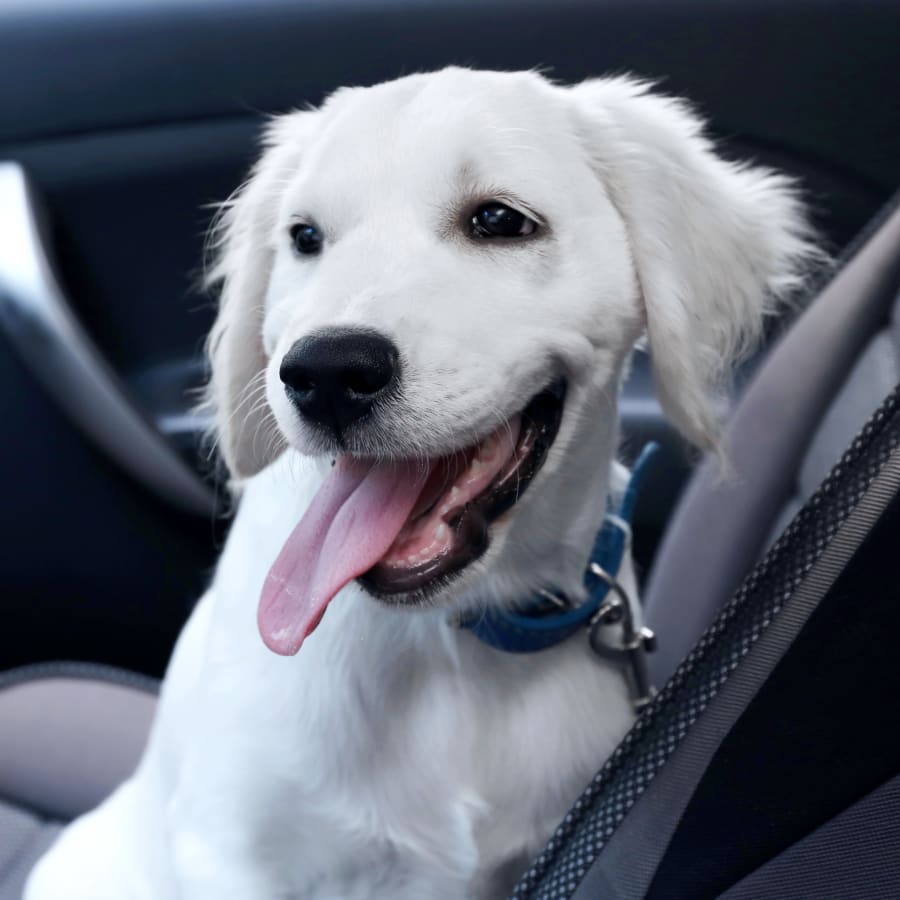 Our Pet Care Philosophy
At Powder Springs Animal Clinic our motto is 'Compassionate Critter Care.' Your pet's health and well-being are our number one priority.  We are dedicated to providing state-of-the-art medical care with compassion and exceptional service to our clients. We proudly serve pet owners in Powder Springs, Georgia by providing comprehensive veterinary and emergency services, as well as rehabilitative care.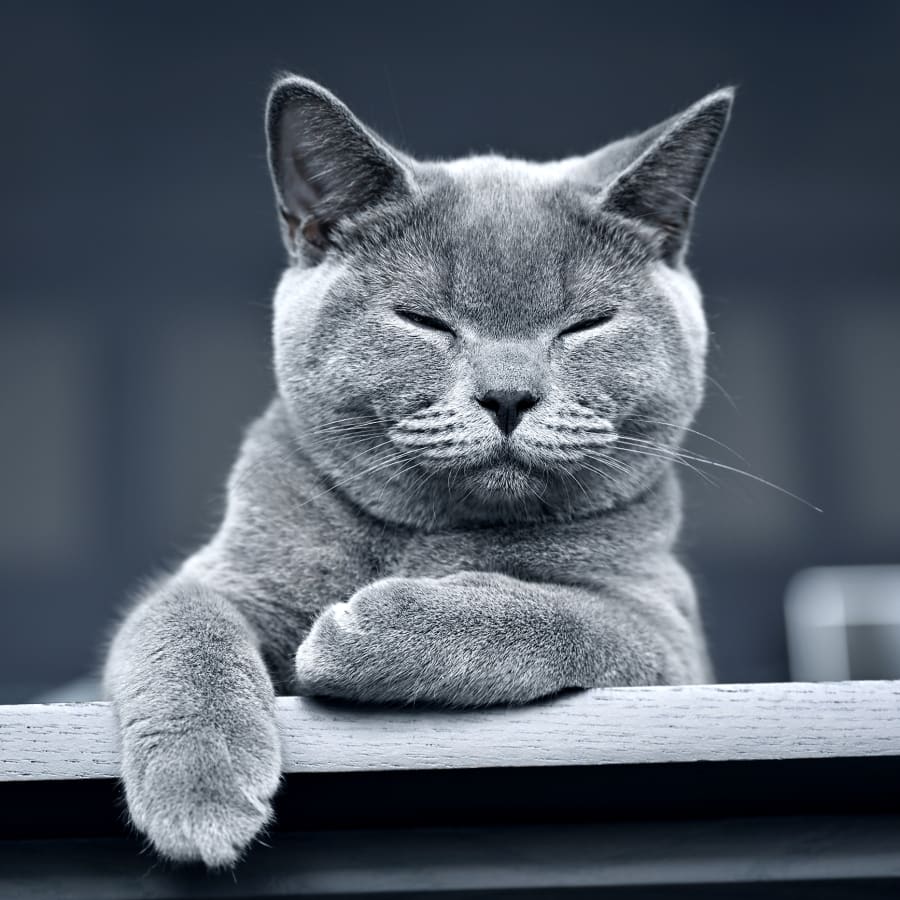 Our Commitment
We want you and your pet to have a positive veterinary experience every time you visit us. At Powder Springs Animal Clinic, we always treat your pets with the loving care we give our own. 
Powder Springs Animal Clinic has been a trusted neighborhood veterinary clinic for 40 years. We strive to be your first call with any question regarding your pet's health and wellness. We have up-to-date diagnostics and a compassionate team of veterinary professionals to provide the best experience.
Please contact us to arrange a preliminary appointment - we'd love to get to know you and your four-legged family member.
Hospital Features
Convenient Location 
Free-Range Kennels
Wheelchair Accessible
Short Wait Times
Relaxed Environment 
Convenient Free Parking
Same-Day Appointments
Automated Appointment Reminders
Multiple Languages Spoken - Spanish
Financing Options with CareCredit & Scratchpay
Refills (Prescriptions & Products)