Pet Boarding Facility for Dogs & Cats in Powder Springs 
Staff at our Powder Springs boarding facility for dogs and cats understand that it can be stressful to leave your pet when you go out of town — especially if they are ill, or when they are recovering from a procedure or surgery.
Whether you are looking for medical boarding for a pet with complex treatment or medication needs, doggie daycare, or overnight boarding for your dog or cat while you're away, at Powder Springs Animal Clinic, we want to help put your mind at ease. 
We provide complete daycare, general boarding and medical boarding services for pets in Powder Springs, Douglasville, Villa Rica, Dallas, Mableton and beyond.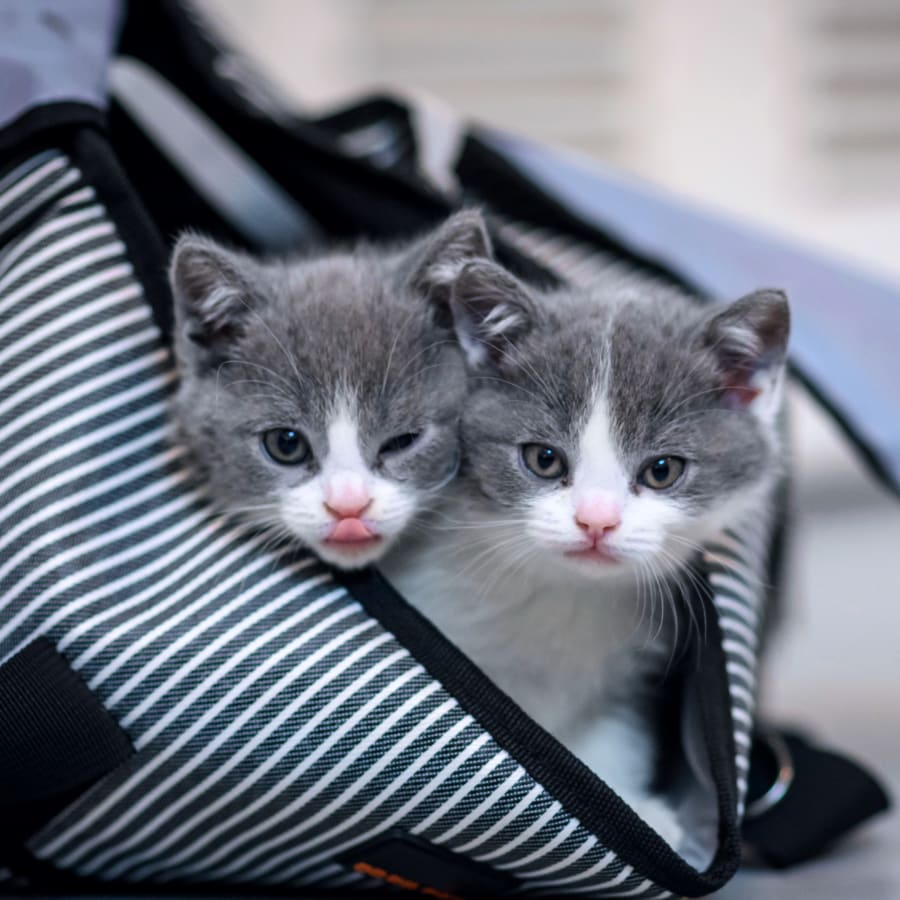 Doggie Daycare
Our boarding staff understands that busy schedules can make it difficult to spend quality time with your dog. Which is why Powder Springs Animal Clinic provides a fun alternative to spending the day alone or in a dog crate.
With our Doggie Daycare, you can leave your canine companion with us for a day filled with exercise, socialization, and playtime that will allow them to use up that extra energy and return home contented and happy!
Dog Boarding
Dogs staying with us are treated to roomy indoor/outdoor dog runs that allow plenty of room for relaxing and playing.
Your dog will also have supervision throughout the day – both during walks and while they rest. In the evening, dinner is served, and then we have one last walk before bedtime.
Cat Boarding
Your feline friend will be fed according to your specifications and their requirements, to ensure their routine is the same as it is at home.
We provide daily one-on-one interaction with kitties (if they want it) including play, snuggles, and pets. Litter boxes are checked, cleaned and disinfected periodically throughout the day.
Additionally, we refresh bedding and clean your kitty's room daily. Our cat boarding area is separated from the dog area to ensure your kitty feels relaxed and safe while they stay with us.
Medical Boarding for Pets
Your pet will be supervised by our expert veterinarians and nurses, who will administer medications and watch over them closely. Any required medications will be administered to your pet on the same schedule they are used to at home.
FAQs About Pet Boarding
At Powder Springs Animal Clinic we're serious animal lovers, and our whole team enjoys giving the pets that are boarding with us all the attention and care they deserve during their stay.
Read through our FAQs for answers to our most frequently asked questions about pet boarding at Powder Springs Animal Clinic.
If you have further questions about boarding, please feel free to contact us!