Pet Physical Rehabilitation Services
Veterinary physical rehabilitation is the diagnosis and management of painful or limiting conditions in pets.
Rehabilitation treatments can help to improve muscle strength, provide anti-inflammatory and analgesic effects, improve blood flow, range of motion, and load bearing capabilities of bone, tendons, and ligaments.
At Powder Springs Animal Clinic, we strive to achieve the highest possible level of function, comfort and quality of life possible for each one of our patients.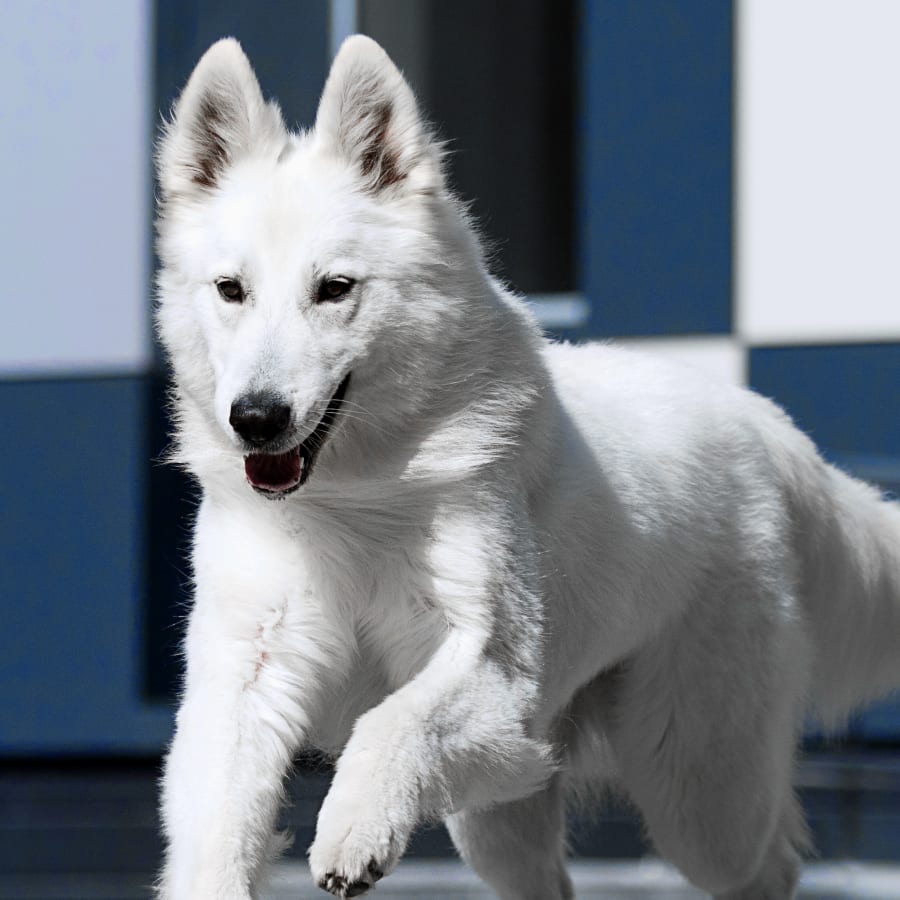 What to Expect During Treatment & Therapy
Our experienced therapy and rehabilitation professional can create a custom therapeutic treatment program for your pet, tailored their specific needs. Therapy may include a combination of techniques, exercises and more.
We will determine the best therapies based on your pet's condition, capabilities and specific requirements.
Treatment & Therapy Options
Physical rehabilitation can help your dog recover from injury, surgery or disease, quickly and gently.
Our Powder Springs rehabilitation professional will create a customized physical rehabilitation program for your pet that may consist of one or more of the following techniques, combined with conventional medications when necessary:
Therapeutic Physical Exercise

Therapeutic physical exercise is the cornerstone of any great physical rehabilitation program.

A number of exercises are appropriate for a plethora conditions and offer many benefits for your pet. With targeted physical exercises, we can:

Improve cartilage and ligament health
Improve muscle mass and strength
Prevent or reverse osteoporosis
Increase circulation
Decrease pain
Reduce obesity
Improve function and mobility
Improve flexibility and range of motion
Improve balance and senses
Increase endurance and stamina

Manual Techniques

Manual techniques refer to massage, passive range of motion, stretches and joint mobilization.

These are all important components of any rehabilitation program and can help alleviate pain, increase circulation, promote relaxation and improve tissue extensibility.

Hot/Cold Therapy

We use superficial hot and cold applications in addition to other treatments.

Often, hot or cold therapeutic aids are applied before or after exercise to increase tissue extensibility.

They can also promote relaxation, relieve pain, increase circulation, and minimize inflammation.
Treatment & Therapy FAQs
Read our most frequently asked questions about treatment and therapy for pets, or contact us to ask a different question.